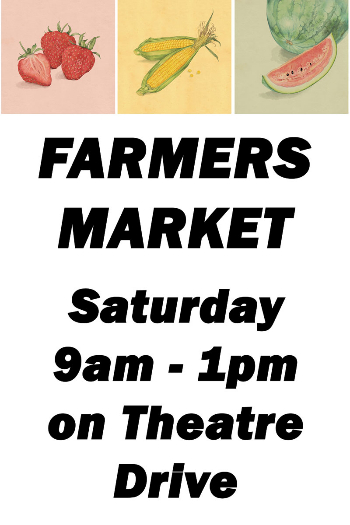 Lowcountry Olive Oil, Freeman Farms, Gruber Farms, Food is Medicine, Carolina's Harvest, 78 Degrees and Sunny, Carolina Crunch, Painting Charleston, Joy of Miriam & Kikisol
Are you interested in becoming a vendor? Click on the link below for information and the application to become part of the weekly market.
Click here for the 2013 Application!